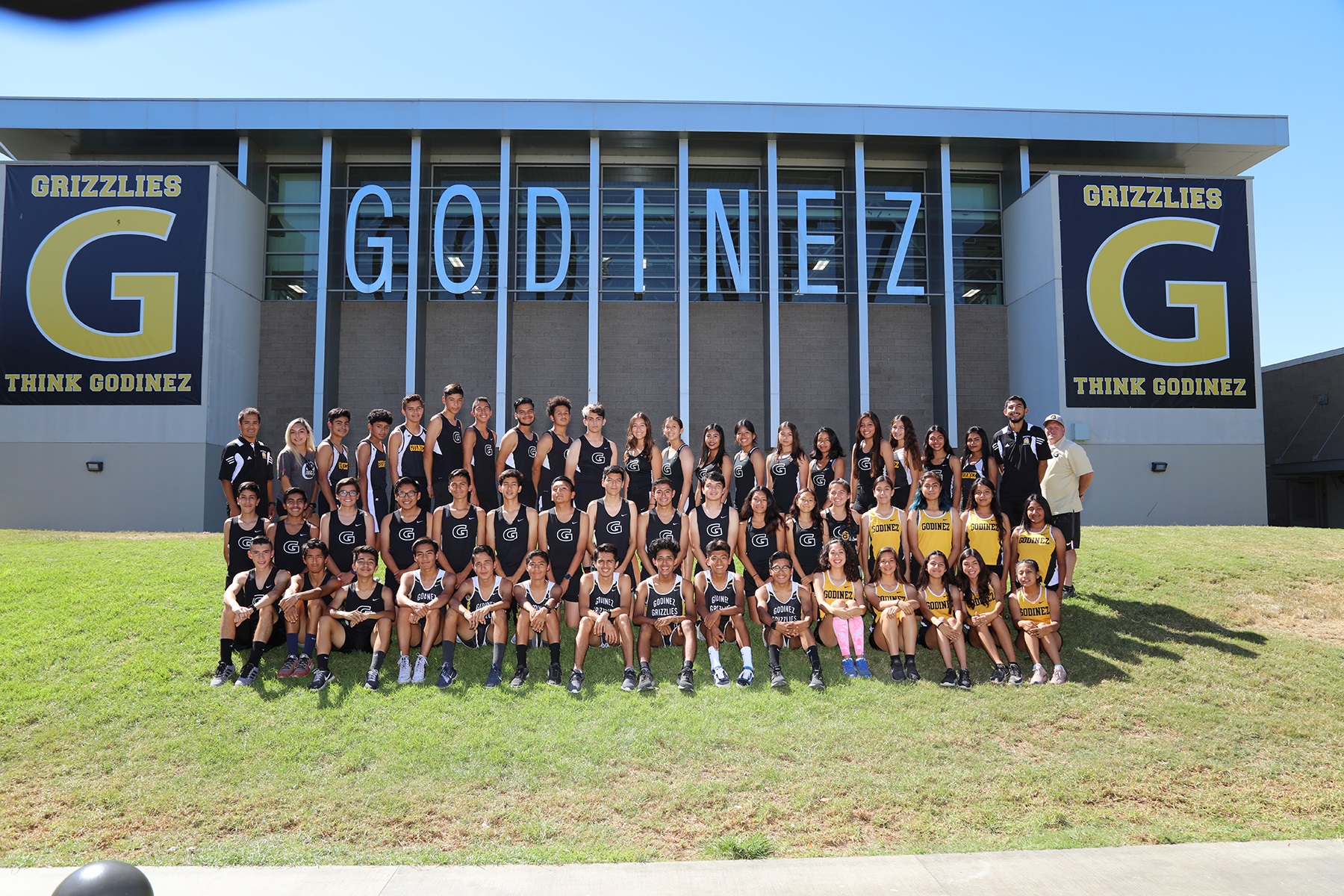 All cross-country runners MUST be cleared for 2020-2021 season prior to summer practice!
Go to https://athleticclearance.com/
Create an account or log-in to your account if you are a returning player and register for 2020=2021 Godinez Boys Cross-Country.
Fill out all the information online and be sure to upload your completed physical form.
Once all of the online forms and physical file is uploaded we will then notify your coach that you are cleared for participation.
If you have questions please contact Godinez Athletics 714-433-6745 or email lisa.treen@sausd.us.
Please help raise funds for our boys cross-country program by shopping online or donating from this team page.  Your support is much appreciated!
DUE TO PANDEMIC WE ARE CURRENTLY ON HOLD FOR ALL IN PERSON TRAINING.  BE SURE YOU CONTACT COACH ROCHA FOR MORE DETAILS WHILE  WE WAIT TO BE BACK IN PERSON.  You will still need to get cleared prior to any in person participation
No articles found
Check back later to see what's new.